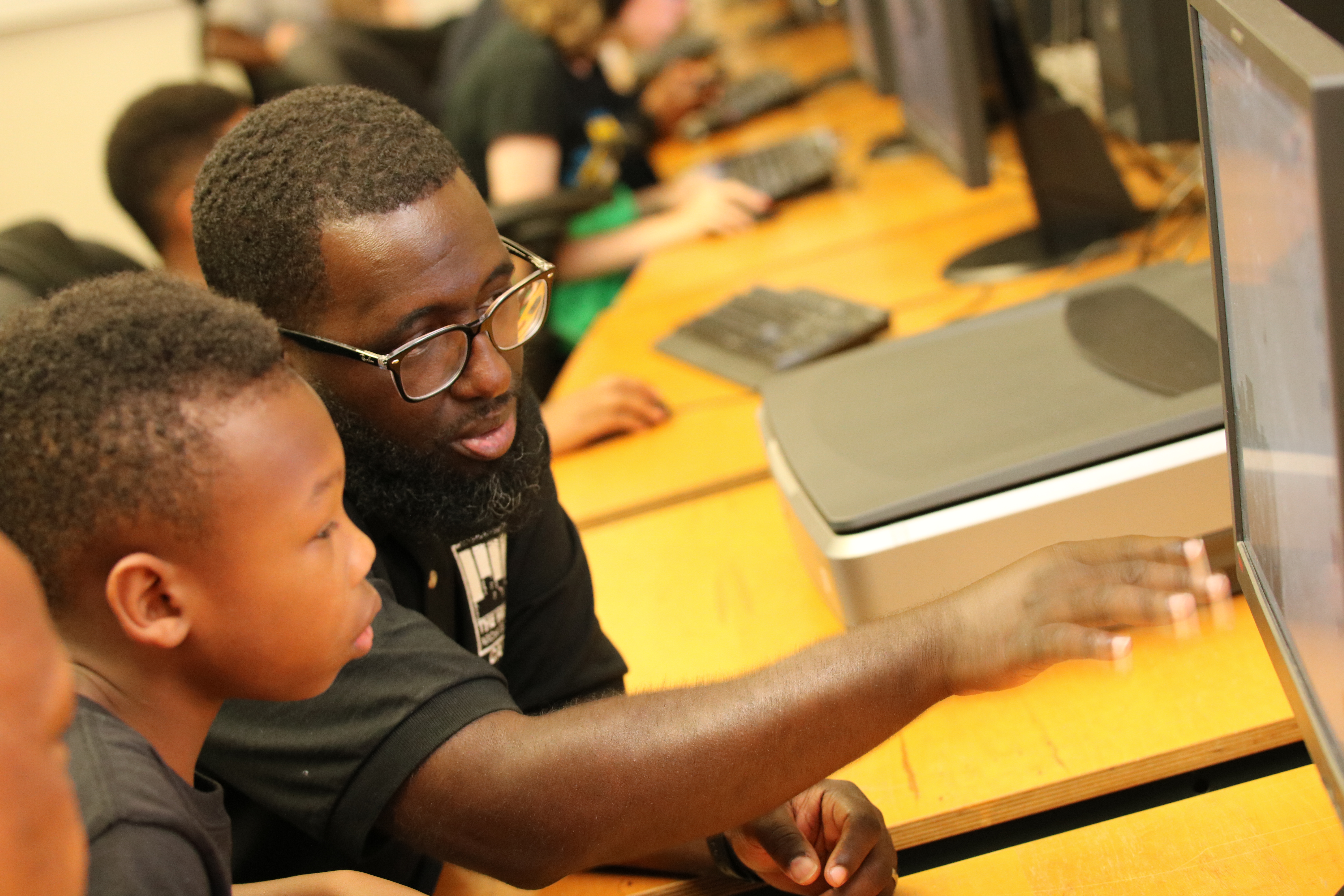 The School of Architecture hosted the nationally renowned Hip Hop Architecture Camp last month on the McNichols Campus.
This one-week camp introduces under represented youth ages 10-17 to architecture, urban planning, creative place making and economic development through the lens of hip hop culture. It's based on creativity, collaboration, communication and critical thinking, otherwise known as the "4Cs." During the camp, students paired with architects, urban planners, designers and hip hop artists to design unique visions for their communities, which include the creation of physical models, 3D digital models and recordings of a Hip Hop Architecture music track and video that summarize student designs. (We'll post the video when it's available.)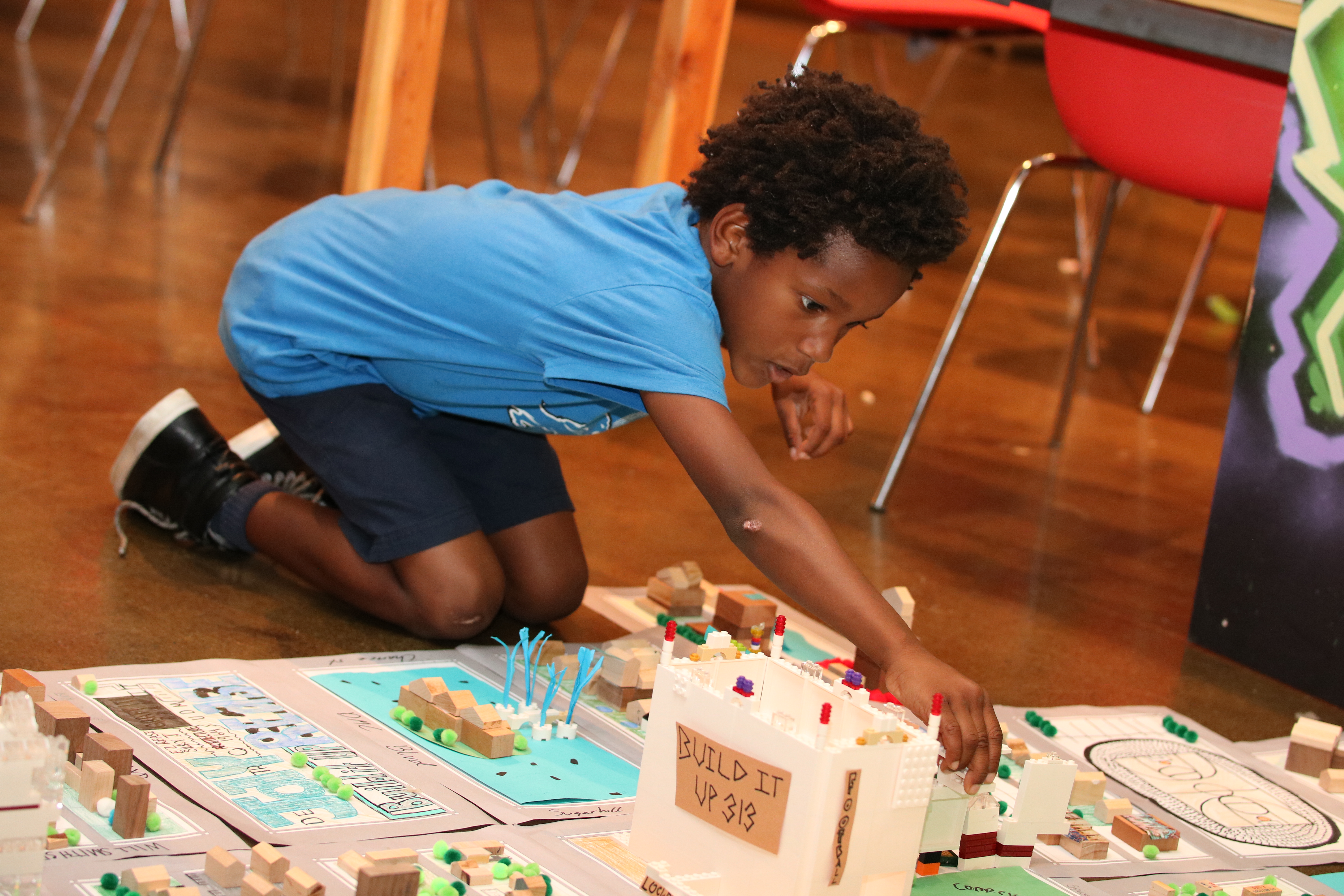 The Hip Hop Architecture Camp is the creation of designer Michael Ford, also known as The Hip Hop Architect. Ford, who is a Detroit Mercy alumnus, is co-founder of The Urban Arts Collective and currently works with Hip Hop pioneers including Kurtis Blow as he leads the design of The Universal Hip Hop Museum in The Bronx. Recently, Ford was invited to deliver a keynote at the American Institute of Architects National Conference on Architecture after his TEDx Talk on Hip Hop Architecture.
"My hometown of Detroit is where I fell in love with music and gained an appreciation for architecture. It's home to the most creative youth in the world. Having Detroit students participate is this initiative is extremely important to me," Ford said.
Will Wittig, dean of the School of Architecture at Detroit Mercy, believes camps like this show today's youth the important, long-term impact their work can have on their communities. Most importantly, by spurring interest for the field in under-represented youth, attendees grow to understand they can contribute to the development of urban environments in the future.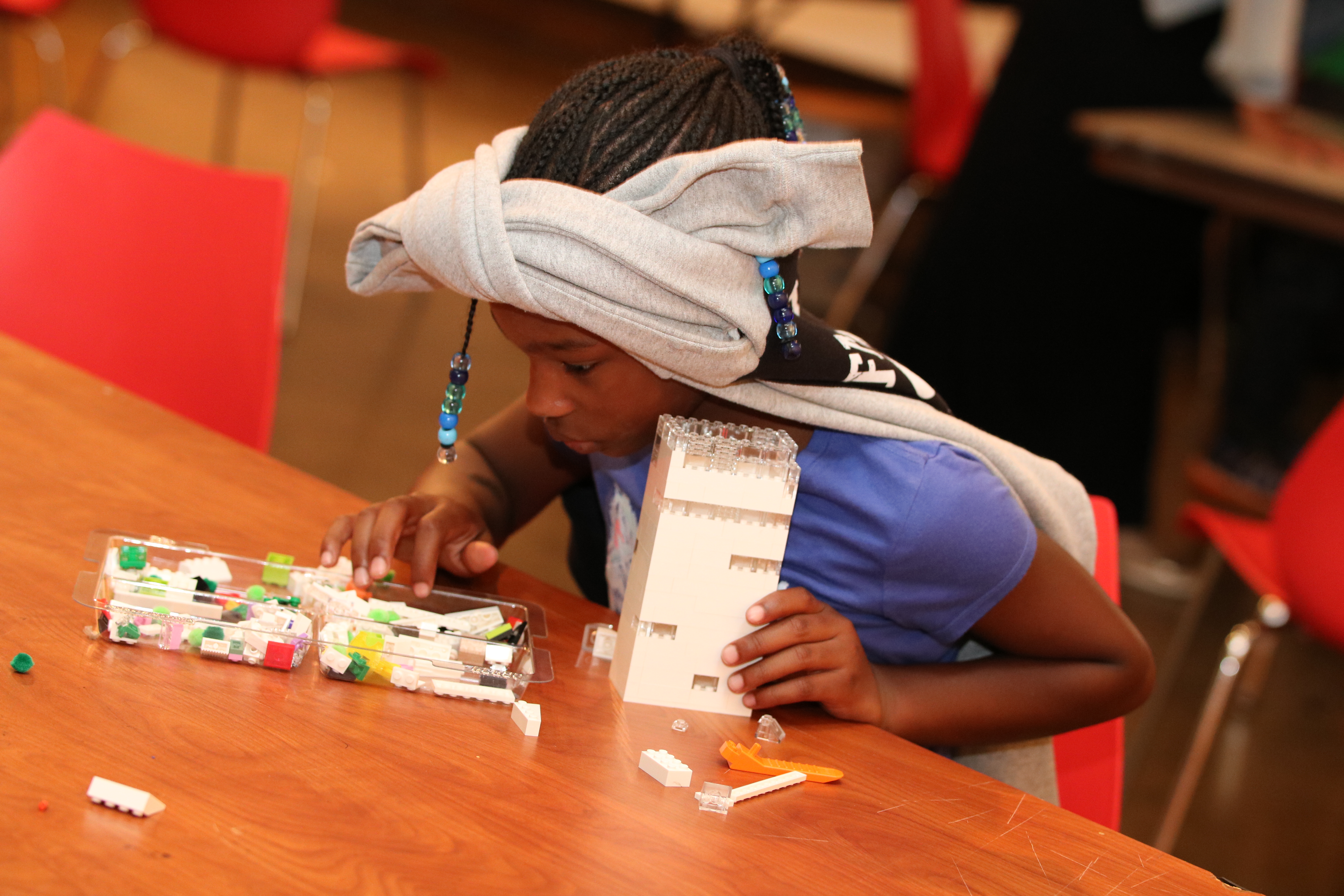 "This camp is truly an example of how one can really make a lasting impression on their community and our profession by encouraging underrepresented youth to consider their culture as a source of innovation within this profession," Wittig said, adding that Ford's work, "has inspired many young people to really consider architecture and urban planning as worthwhile fields to pursue."
To learn more about Hip Hop Architecture, click here.