Wednesday, August 23
How many times might someone learn the vast depths of one's soul?  – –  Resilient, brave, playful, patient, accessible.   Maybe I should write "re-learn" rather than "learn."  In these very early days of a new academic year, I love looking at new students walking around campus, learning where the toilets are,  and classrooms, and places to get coffee, and quiet spaces in the library, and the university's place in the big city.   New students begin to learn that they will be up to the challenges, even though early term sticker shock, the magnitude of their semester's requirements make that confidence seem laughable (in hard anxious moments).
If you work with new students, you might give them a copy of today's poem.  Remind them please:  "best to read a  strong poem out loud, with pauses, and more than once."
Have a blest mid-week day.
john sj
Today's Post  "Wild Geese"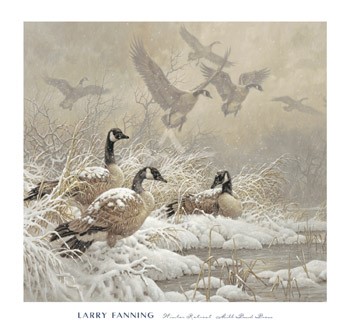 You do not have to be good.
You do not have to walk on your knees
for a hundred miles through the desert repenting.
You only have to let the soft animal of your body
love what it loves.
Tell me about despair, yours, and I will tell you mine.
Meanwhile the world goes on.
Meanwhile the sun and the clear pebbles of the rain
are moving across the landscapes,
over the prairies and the deep trees,
the mountains and the rivers.
Meanwhile the wild geese, high in the clean blue air,
are heading home again.
Whoever you are, no matter how lonely,
the world offers itself to your imagination,
calls to you like the wild geese, harsh and exciting –
over and over announcing your place
in the family of things.

mary oliver september 10, 1935
national book award 1992
pulitzer prize 1984