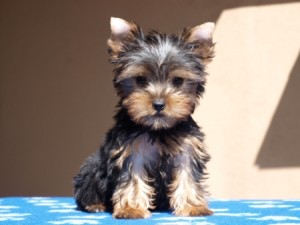 I'm going to share with you a secret of mine I used to get a decent grade when a date oversight would have cost me a lot of points. Remember when I said that I had a journal analysis that was due and I used a paper I had already written?  Well I cut the rest of the citations from the paper, removed the other information that wasn't necessary and had a perfectly good analysis.
        Unfortunately, I overlooked a few grammatical errors, which cost me a perfect 10. My teacher gave that paper back and I received a 9.5/10 which was great, saying as those I put the paper together in a matter of hours. The best part of giving your all on an assignment is that if you ever need to use the material again, you will most likely get another good great if you just tweak the areas that needed improvement.
        Oh and a good way to keep up with those old assignments is to email them to yourself as attachments. That way you can access them from anywhere or share the information if necessary. Technology is your best friend-you just have to learn how to use it.
        I know you are sick and tired of hearing about group work and I am sick and tired of fussing about it. This is the funny part of group work. After all of the work I did and all the time they had to provide input, one of my group members told me on Tuesday that I needed to add more statistics to our project. This project is due tomorrow and since I have other homework I didn't have time to just keep focusing on the group work. I don't understand how everyone could tell me where improvements needed to be made, but I had to make them. I was the group leader, PowerPoint designer, task manager and a research facilitator. Next time this happens I'm slapping people (just kidding). It's like Midnight and I'm about to work on this for a minute and hopefully it will come out great.
        I have slipped up a couple times this year and I must admit, God has truly blessed me with the ability to pull through in the clutch every time. I guess it must be meant for me to Graduate in May of 2011.
**MY ADVICE FOR TODAY**
If you are moving forward, yet always looking behind you- how will you move in the right direction? Sometimes we move forward, changing situations and removing people from our past, but we are always looking back to see if they will resurface. Sometimes it's out of fear, others it's because we miss them. When we change it's for a reason. WITH EVERY GAIN THERE IS A LOST. It's important to realize when we let go it is in hope of pursuing something better.
If you have any questions or comments or are interested in contributing to this page feel free to click on a post and comment below it or email me grierec@udmercy.edu
Social Work
Junior
~Miss Erica Grier~