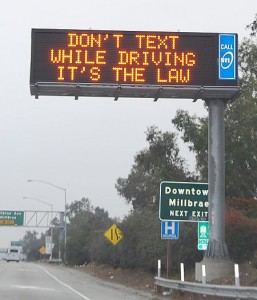 Okay it's Friday, here's a rundown of my week. Tuesday the teacher returned our social work tests- I got an "A"!!Wednesday I planned on going home and work on the paper that was due Thursday, but I realized I had a paper due at midnight. How the hell did I forget that?! Luckily, I did a multiple journal article analysis last semester in a similar class, which was eight pages, so all I had to do was cut out and rearrange some information.
        Once again I tried to read the book for class and pull an "all nighter," that did not work. I went to class on Thursday with a goal of submitting my paper by midnight. The teacher announced we would only lose five points for a late submission so I figured it was best to go for the "A" style writing. I was up until three a.m. working on the paper. Then I had to turn around and go to work study at eight a.m.
        This morning I went to work study and had a great time with my babies. As a matter of fact we went to gym and played together. I sat and talked to a few students on the bleachers. My favorite little buddy played with me for a while, but she wanted to hold the basketball and I wanted to play. She ended up getting mad at me because I went to go play with the boys. The little boys worked the heck out of me on that court. We had a great time though.
        I would like to take a moment to thank God for Economics being available online because without that my grade may have been a lot lower. Today was the final and I think I obtained a "B" in the class. How about this for craziness… Economics was a seven week class and I did not even realize that until the end of week five. It never made since to me that he gave us two chapters a week to read. Now I am happy all I have is four classes to focus on.
MY ADVICE FOR TODAY…
**Sometimes it's the little things that count. Never underestimate the power of a smile, a thank you, a hug, an apology or even a shoulder to lean on. People focus so much attention on the big picture that they miss the little details. Even in genuine friendships and relationships- people recognize the power in the little things. If you were to ask someone about some of the best parts of a relationship, there would be at least one little thing that meant a lot.**
If you have any questions or comments or are interested in contributing to this page feel free to click on a post and comment below it or email me grierec@udmercy.edu
Social Work
Junior
~Miss Erica Grier~