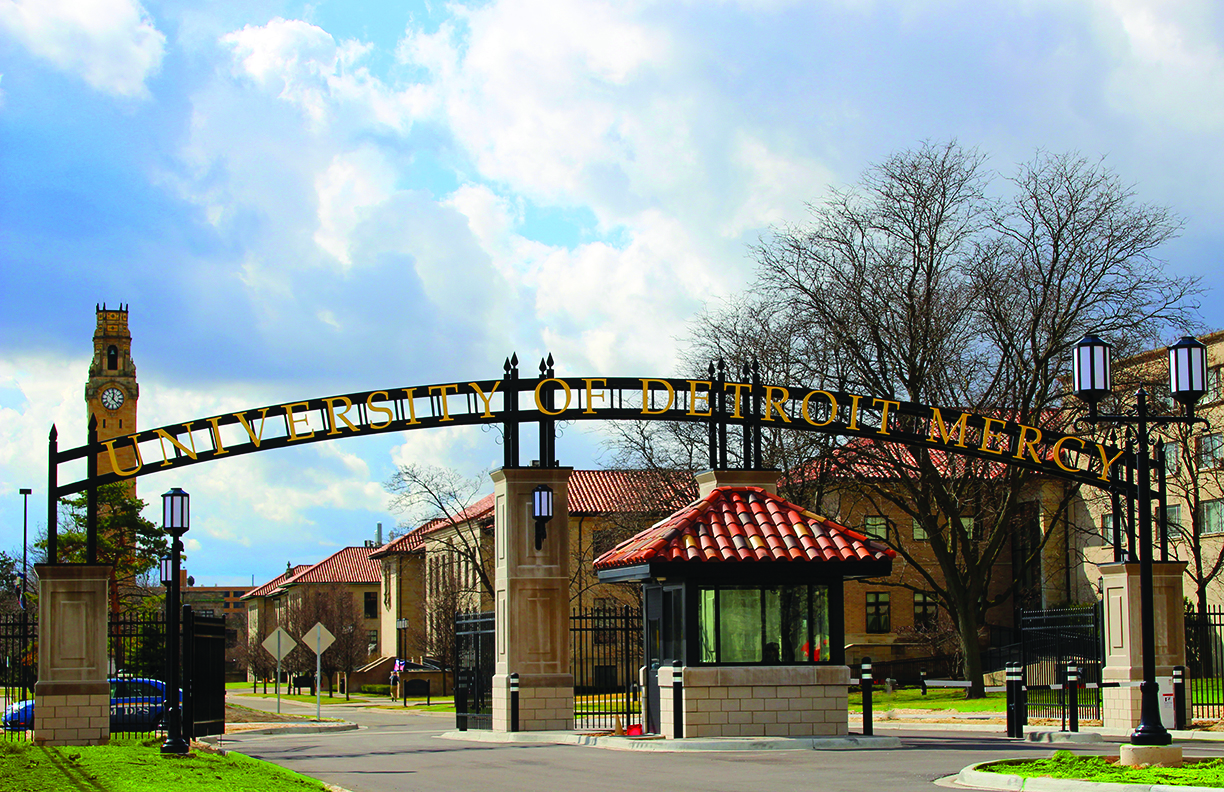 "Despite the challenges confronting the more than 4,000 universities in this country, however, each institution must justify why it believes it is a valuable resource and still capable of providing a quality education while there is so much disruption in the higher education sector."
So writes Detroit Mercy President Antoine M. Garibaldi in the 2017-18 edition of President to President, a thought leadership series offering perspectives from university presidents for university presidents on the challenges faced in higher education.
This year, the series is titled "How Disruptive Innovation is Shaping the Next-Gen Campus and Enabling Students Success," and focuses on innovations meant to secure the future of universities.
The answer, in large part, Garibaldi writes, is Detroit Mercy's adherence to its Jesuit and Mercy mission. Here's part of what Garibaldi has to say: "University of Detroit Mercy's greatest asset for its future continues to be its strong commitment to a mission of community service that has lasted for multiple decades. … Detroit Mercy students thrive on the opportunity to positively impact Detroit and thousands of its residents each year."
You can read the whole article here. Let us know in the comments section what you think universities should do to remain relevant in the future.