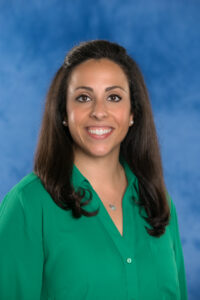 Dr. Nicole A. Najor
B.S. Biology, 2005, University of Detroit Mercy
Ph.D. Pharmacology and Interdisciplinary Biological Sciences, 2010, Wayne State University School of Medicine
Postdoctoral Fellowship, Northwestern University Feinberg School of Medicine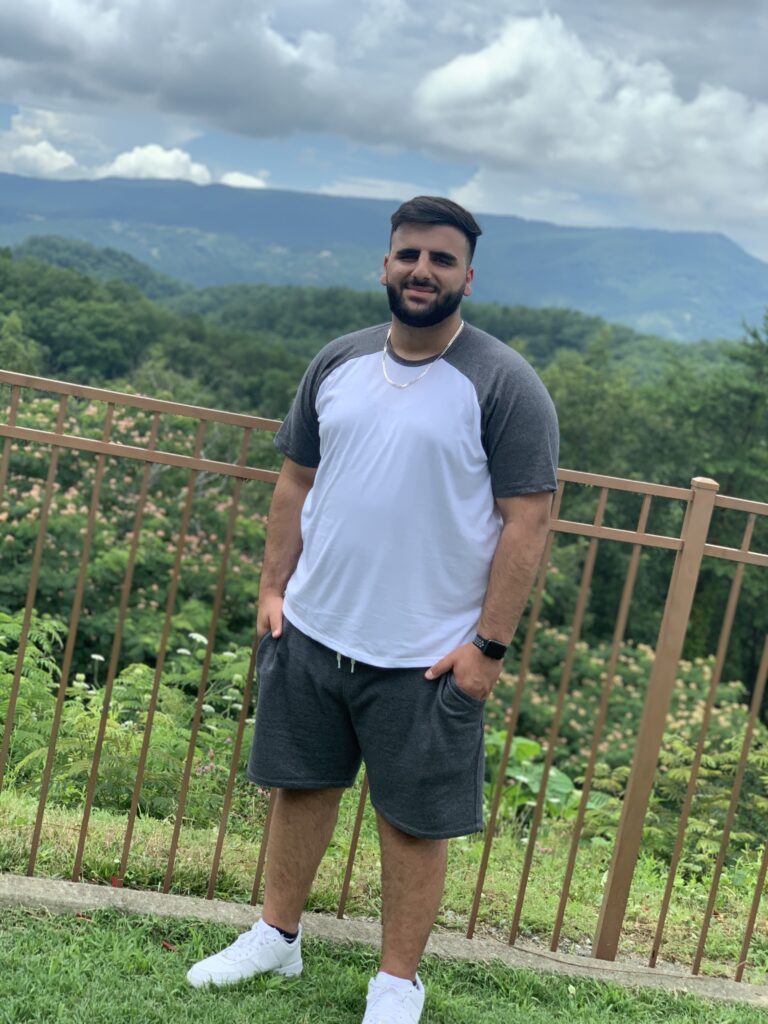 Rashid Baydoun, B.S. Biology 2022
Pre-Dental
Lab Member Summer 2018 – Winter 2020
Research means to me…"being able to learn from your mistakes, and pushing through failures."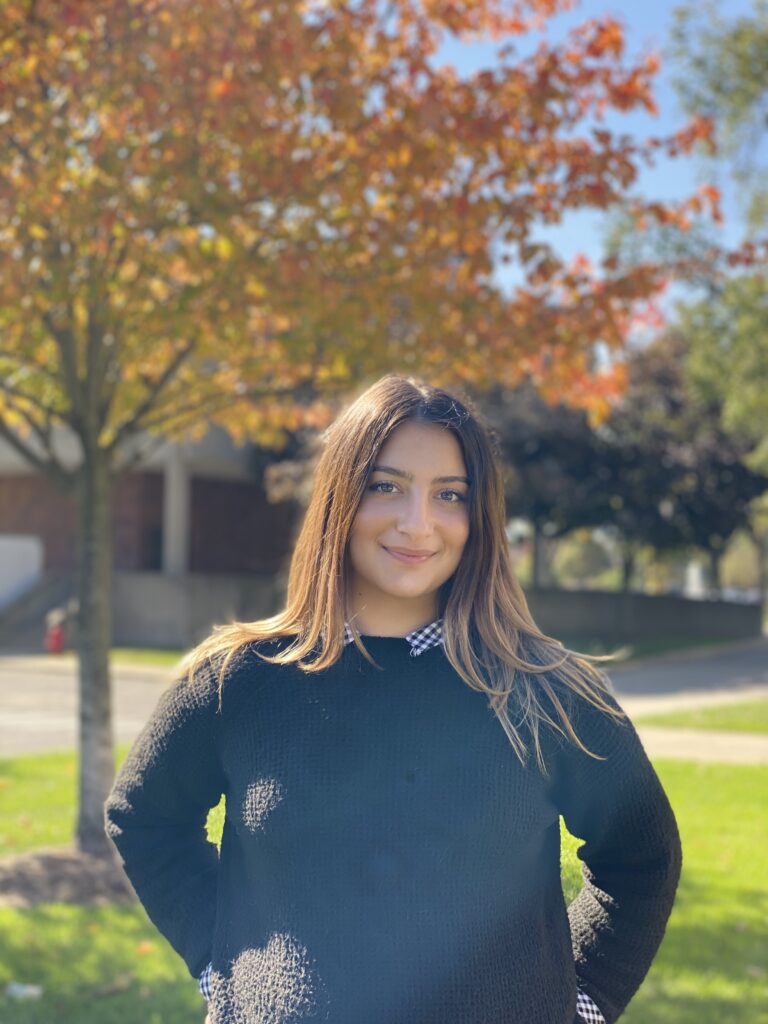 Angelina Antonyan, B.S. Biology 2020
Current Pre-Medical student working as a phlebotomist at Michigan Medicine.
Research means to me…."making a mistake and not letting it get me down. Dr. Jo Boaler said mistakes grow your brain, so grow that brain!"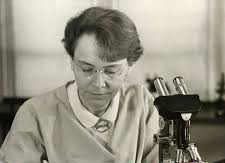 "If you know you are on the right track, if you have this inner knowledge, then nobody can turn you off... no matter what they say."
Barbara McClintock – Cytogeneticist and winner of the 1983 Nobel Prize in Physiology or Medicine