Friday October 14  – this news just out this morning
Congratulations to the 2016 Alpha Sigma Nu Book Award winners!
We are proud to announce the winners in this year's Alpha Sigma Nu Book Awards competition.  Among the many outstanding entries, these four books stood out to judges as examples of scholarship at its best on our Jesuit campuses.
Katherine Moran and Rosanne Burson,   I am proud to know you.
john st, sj
http://www.alphasigmanu.org/index.php/asn-book-awards/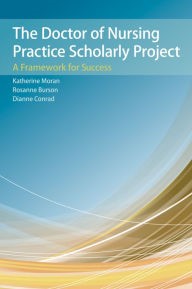 Katherine Moran and Rosanne Burson,University of Detroit Mercy
Detroit Mercy previous winners
UNIVERSITY OF DETROIT MERCY
John Staudenmaier, S.J., Technology's Storytellers, 1995
Carla F. Groh, Women's Mental Health: A Clinical Guide for Primary Care Providers, 2012
Joan C. Urbancic, Women's Mental Health: A Clinical Guide for Primary Care Providers, 2012