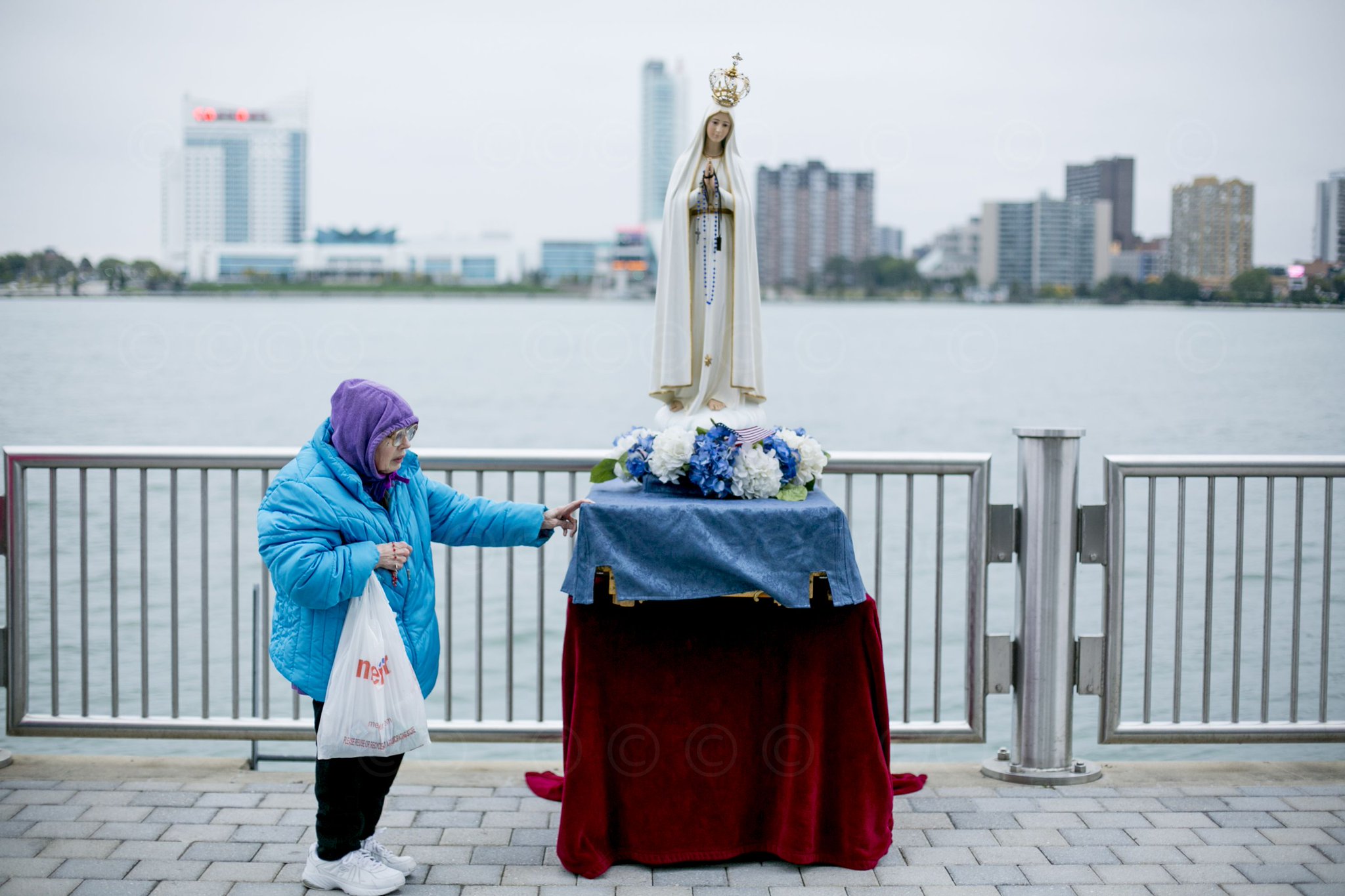 A Companion Has Left Us
Sally Baker
Rest in Peace
January 15, 1942 – March 13, 2019
Today's Post:   Blessing in the Dust
You thought the blessing
would come
in the staying;
in casting your lot
with this place,
these people;
in learning the art
of remaining,
of abiding.
And now you stand
on the threshold
again.
The home you had
hoped for,
had ached for,
is behind you—
not yours, after all.
The clarity comes
as small comfort,
perhaps,
but it comes:
illumination enough
for the next step.
As you go,
may you feel
the full weight
of your gifts
gathered up
in your two hands,
the complete measure
of their grace
in your heart that knows
there is a place
for them,
for the treasure
that you bear.
I promise you
there is a blessing
in the leaving,
in the dust shed
from your shoes
as you walk toward home—
not the one you left
but the one that waits ahead,
the one that already
reaches out for you
in welcome,
in gladness
for the gifts
that none but you
could bring.
— Jan Richardson from The Cure For Sorrow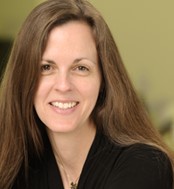 Jan Richardson
https://janrichardson.com/about.html
Photo Credits: Anthony Lanzilote on Twitter @ALanzilote