Wednesday, June 10
These weeks of early June where I live in Michigan, do a lot of teasing.  Glorious sun with hints of warm weather to come, bringing a rash of flowers and then some gray days line up one after another.  With our need to keep up with the Covid virus and intense and disorienting outrage about the murder of Mr. Floyd, even some dour gray cloud riffs can get wearing.  Today seems like a good day to read W. H. Auden's puckish celebration of love's passion and tenderness around and through these fickle days of grief.
A little time to pause and read Auden out loud can do us all good.
Have a blest Wednesday,
john sj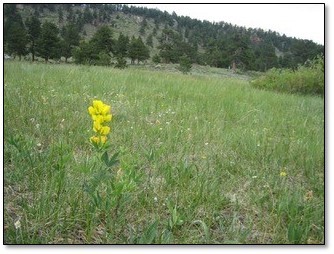 Rocky Mountain National Park – Early Summer
Today's Post –  "Song"
The chimney sweepers
Wash their faces and forget to wash the neck;
The lighthouse keepers
Let the lamps go out and leave the ships to wreck;
The prosperous baker
Leaves the rolls in hundreds in the oven to burn;
The undertaker
Pins a small note on the coffin saying, "Wait till I return,
I've got a date with Love."
And deep-sea divers
Cut their boots off and come bubbling to the top,
And engine-drivers
Bring expresses in the tunnel to a stop;
The village rector
Dashes down the side-aisle half-way through a psalm;
The sanitary inspector
Runs off with the cover of the cesspool on his arm-
To keep his date with Love.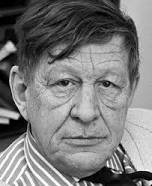 February 21, 1907 – September 29, 1973
Poem: "Song" by W.H. Auden, from As I Walk Out One Evening: Songs, Ballads, Lullabies, Limericks, and Other Light Verse. © Vintage Books. Reprinted with permission