Wednesday,  October 22  "Vanity of Vanities, all is Vanity"
Carl Sandburg paints autumn's stunning, passing beauty in a few blunt words.  To which I am inclined to add, "Nothing wrong with grief over the passing of exquisite beauty."   Further down, Qoheleth (in Ecclesiastes) joins Sandburg in singing an old lament – one worth repeating.  Good reading now and then to respect the human capacity for gloom on hard days.
Have a great weekend.  Regular posts begin Monday.
john sj
Carl Sandburg: "Autumn Movement"
Posted by Phyllis Cole-Dai on Oct 15, 2014 12:00 am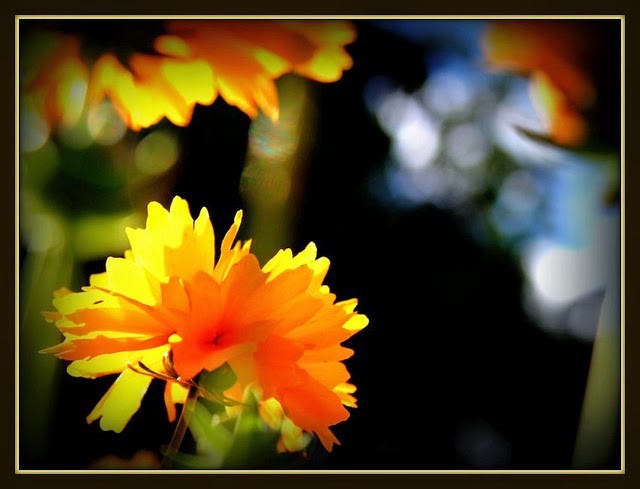 I cried over beautiful things knowing no beautiful thing
lasts.
The field of cornflower yellow is a scarf at the neck of the
copper sunburned woman, the mother of the year, the
taker of seeds.
The northwest wind comes and the yellow is torn full of
holes, new beautiful things come in the first spit of
snow on the northwest wind, and the old things go,
not one lasts.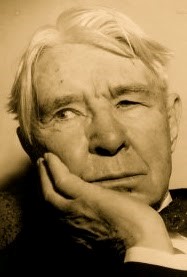 "Autumn Movement" by Carl Sandburg. Published in Poetry (October, 1918).  
Art credit: "Yellow Cornflowers," photograph taken at Brisbane City Botanic Garden, Australia, November 7, 2010, by Hopeisland.