Wednesday, October 21  "the world offers itself to your imagination"
I happened on Krista Tippett interviewing Mary Oliver on npr's  "On Being" this afternoon.   Oliver's poetry often visits this list.  That tipped me, for tomorrow morning's post, to "Wild Geese," which came to mind as I listened to her speak of her work ethic and of learning to live at home with stillness, mystery, wonder, and vast transcendence.   As I drove back to campus, I decided that this achingly beautiful mid-October day was a perfect moment for the poem.
Then, when I looked in the Work Day/Hard Time archive blog to see how long it had been since I  posted "Wild Geese," it turns out that this Wednesday, October 21, is exactly one month since I posted it last, in honor of my dad's birthday.
"Should I run it again, after only a month had passed?"  "Why not?"  Mid October offers a perfect day to celebrate 80 years of this poet's life on the earth.
Worth reading out loud.  Several times maybe.
john sj
Today's Post  "Wild Geese"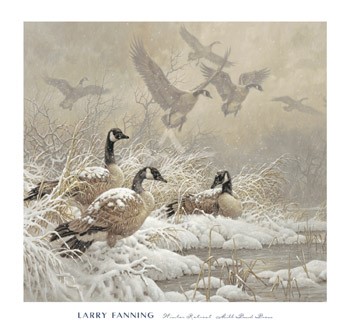 You do not have to be good.
You do not have to walk on your knees
for a hundred miles through the desert repenting.
You only have to let the soft animal of your body
love what it loves.
Tell me about despair, yours, and I will tell you mine.
Meanwhile the world goes on.
Meanwhile the sun and the clear pebbles of the rain
are moving across the landscapes,
over the prairies and the deep trees,
the mountains and the rivers.
Meanwhile the wild geese, high in the clean blue air,
are heading home again.
Whoever you are, no matter how lonely,
the world offers itself to your imagination,
calls to you like the wild geese, harsh and exciting –
over and over announcing your place
in the family of things.

mary oliver september 10, 1935
national book award 1992
pulitzer prize 1984
To listen to her interview with Krista Tippett check here.
http://www.onbeing.org/program/mary-oliver-listening-to-the-world/7267/audio