Thursday  December 20
"Come and lead us who sit bound with chains in the prison house"
This morning I'll be driving the Ohio Turnpike to a working class suburb down river from Pittsburgh, Baden.  Spending some of the days deepest into Advent hanging out with 6 or 7 Sisters of St. Joseph of Baden, soul friends of 40+ years.  We will tell each other stories of the year as it winds down towards the Christmas feast,  some of them playful, some tender, some alive with grief or anger: storytelling as prayer and kinship. These days are a seasonal grace as 2018 turns toward 2019.  It's only a short visit;  I'll savor Ohio's northern turnpike again on Sunday when I head back to Motown and our campus.
Have a blest day, the last before Winter Solstice with its graceful turning in the dimmest light of the year.
john sj
O Antiphon #4   O Clavis David – O Key of David
"O Key of David,
and scepter of the house of Israel,
you open and no one closes,
you close and no one opens
Come and lead us who sit bound with chains in the prison house,
sitting in darkness and the shadow of death."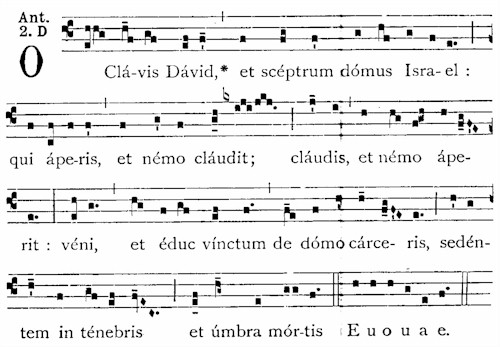 To listen to the Antiphon sung in Gregorian Chant
https://www.youtube.com/watch?v=vbdwoydPktQ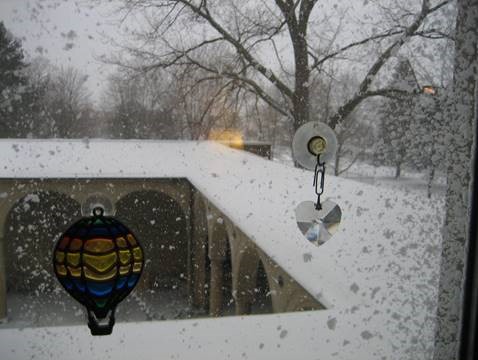 Cam nose to window December 16, 2007
Sometimes we get lucky and get good snow