Wednesday, February 26:
weather.com  31°  –
wind from the north,  currently 9 mph and building to 15 mph by midnight
advice:  "bundle up"
Today is Ash Wednesday in the Christian tradition, the beginning of "Lent."  The word suggests that people living in our northern latitude chose this Anglo-Saxon word (in Anglo-Saxon Lent means "Spring").  In the climate where our city and university live, Lent is a long season during which what at first appears to be dead, very gradually surprises us with vital life.   Ash Wednesday challenges us northerners, telling us that growing things — shrubs, trees, grass — look like they are dead when the 40 days begin.   It takes a long time, with patient attention, until they prove to us that they've been alive after all.   So too do Lent prayers challenges us to imagine that when we feel dead, we are really alive.
For a Lenten prayer, some people choose a twig and stop very near the twig somewhere along their ordinary path, keeping vigil week after week, letting the twig surprise them in slow motion.
Best to read the poem out loud with pauses.
Have a blessed Lent.
john sj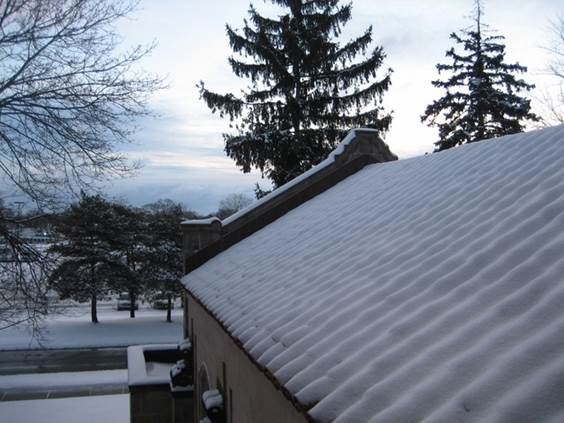 university chapel roof after a winter storm – January 12, 2011
Today's post:  Linda Paston "Wind Chill"
The door of winter
is frozen shut,
and like the bodies
of long extinct animals, cars
lie abandoned wherever
the cold road has taken them.
How ceremonious snow is,
with what quiet severity
it turns even death to a formal
arrangement.
Alone at my window, I listen
to the wind,
to the small leaves clicking
in their coffins of ice.
ps. Easter, this year, falls on April 12.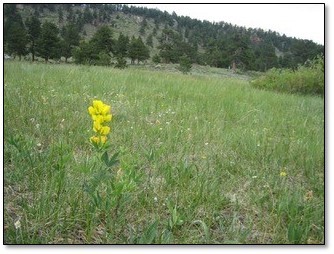 new life is coming
a meadow in Rocky Mountain National Park in July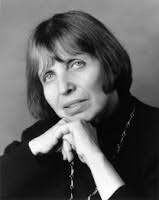 Linda Pastan
1932-
https://en.wikipedia.org/wiki/Linda_Pastan