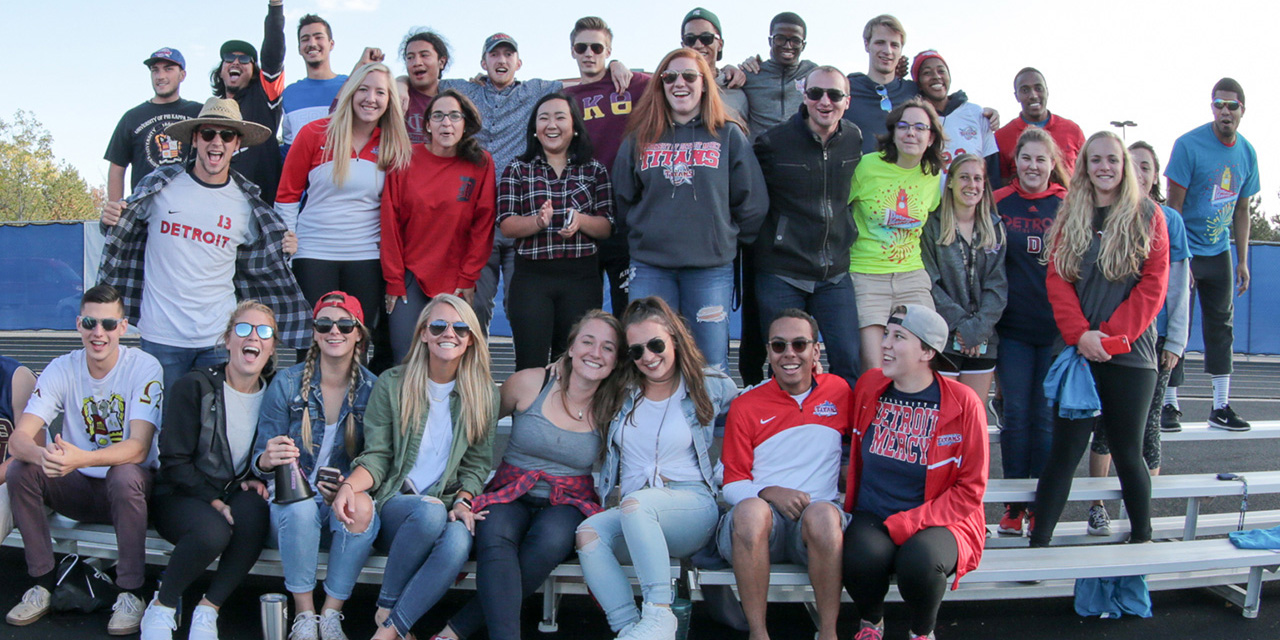 It's getting very busy around here as we put final plans into place for the third annual Fall Homecoming celebration. Each year the number of attendees and the events we offer have grown and this year is no exception.
We hope you've seen Tommy's Home Movies. If not, find out if your favorite faculty member made a personal plea to get you back on campus. And be sure to watch them all through the end — the blooper reels are fun.
Check out all the events and register here. We can't wait to see you back at home.