Here are photos from my participation in the Fulbright COMEXUS July 2023 Summer Seminar to Mexico.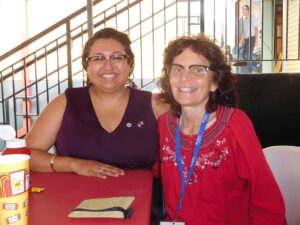 (Above) With speaker Maria Esther Hammack at University of New Orleans, during our orientation which included hearing several speakers. She gave a talk about African Americans who fled south to Mexico during slavery, seeking their freedom.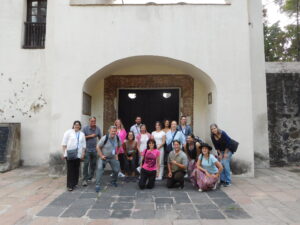 Above: our entire Fulbright group at the Museum of the Intervention, Mexico City.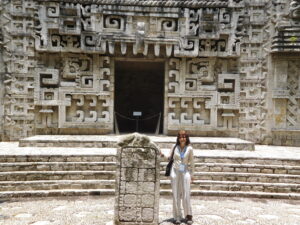 At the full size replica of Hochob Temple, Museum of Anthropology, Mexico City.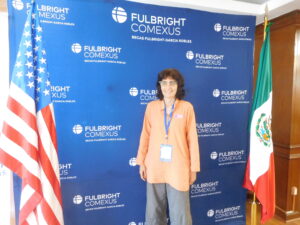 Aobe: At COMEXUS headquarters, Mexico City.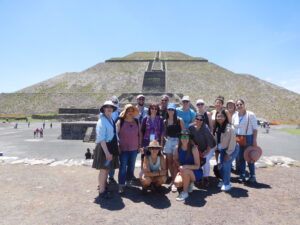 The whole Fulbright group at Teotihuacan pyramids.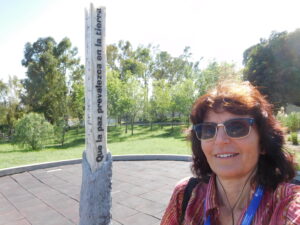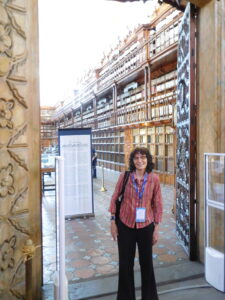 Above: Peace pole at 5th of May Park, and Biblioteca Palafoxiana (built 1546-61 by the Jesuits, now housing 45,000 books and 5,200 manuscripts) , both in Puebla.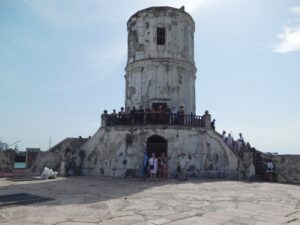 The whole Fulbright group at the Veracruz Fort.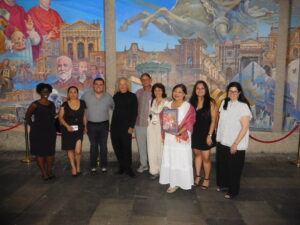 With Brittney Thompson and others from the U.S. Consulate, and our Fulbright group. In the middle dressed in black is Phil Simms, guest conductor from Chicago who led the Guadalajara orchestra in a series of works by U.S. and Mexican composers.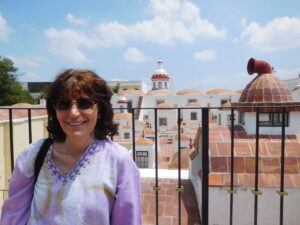 Above: The cupolas/ domes of Tlaquepaque — they are part of a hospital built in 1810, it depended on natural light for successful surgeries.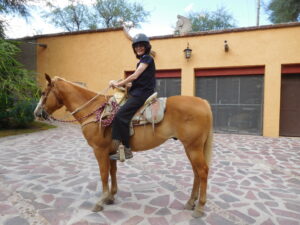 Above: Yes, that's me riding a horse at Hacienda Sepulveda, in Lagos de Moreno, Jalisco.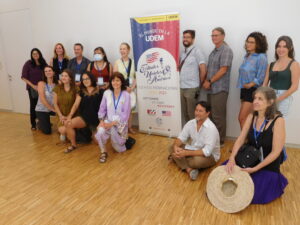 Our group gathers at University of Monterrey (UDEM) after hearing a program on international education.